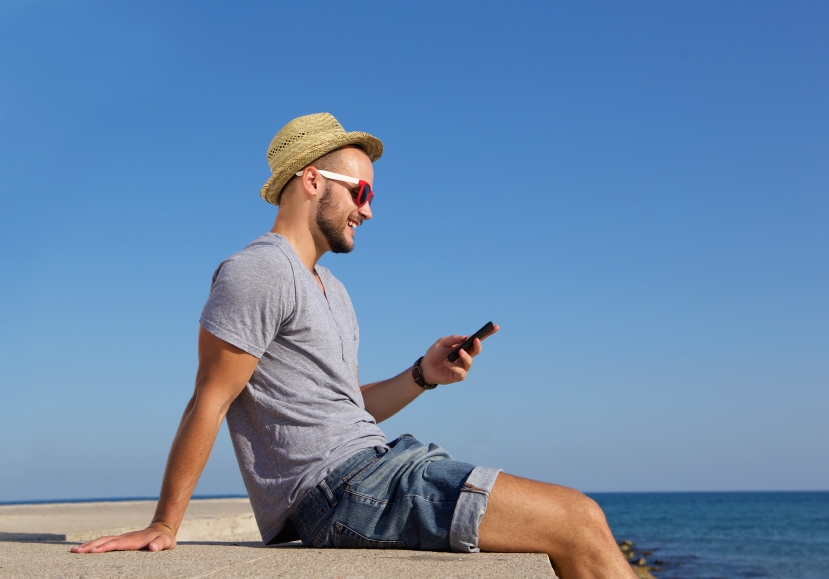 Explore Japan!
With Taving APP.

Taving is Online
Tourist Information Center
Taving is an app that introduces the attractions of tourist spots.
Guides, quizzes, voices, and visit logs make your trip more interesting. If you register as a member (free), you can use various useful functions.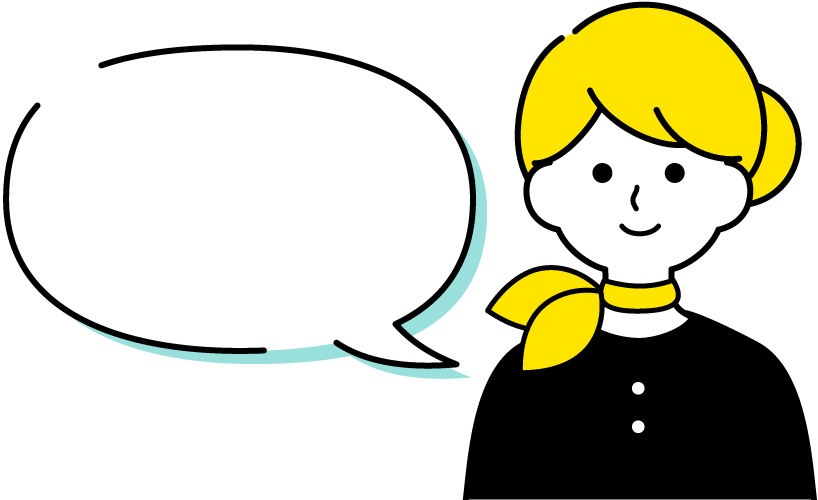 We delivery
various information
Functions of Taving
ー Easy to enjoy on Smartphone ー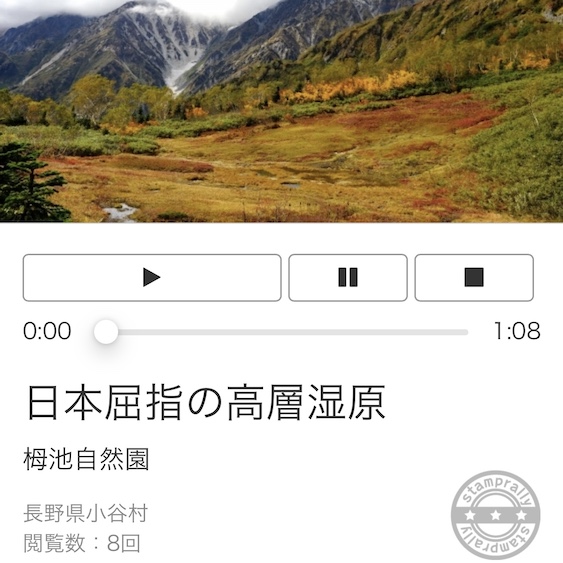 Watch guide
You can watch a guide that introduces sightseeing spots, facilities, events, special products, etc. Like a guidebook, you can learn in detail with pictures and text, and depending on the region, guides using audio and video are also distributed.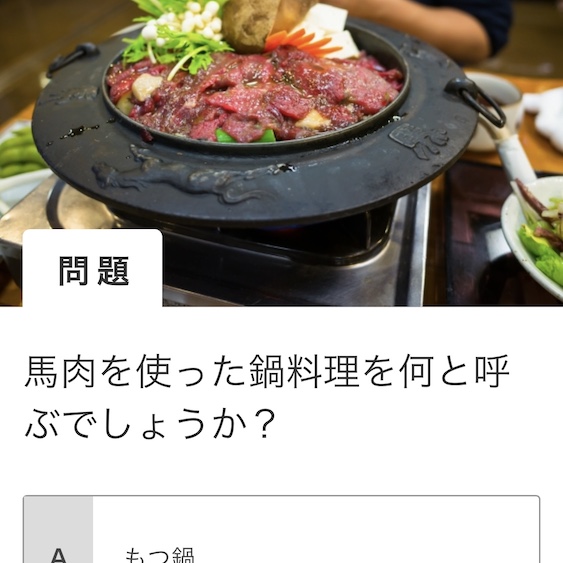 Play Quiz
We distribute quizzes about famous spots, special products, and sightseeing events so that you can learn about sightseeing spots in a fun way. There are a wide range of questions, from trivia-level simple quizzes to maniacs, and you can also leave a track record of answers.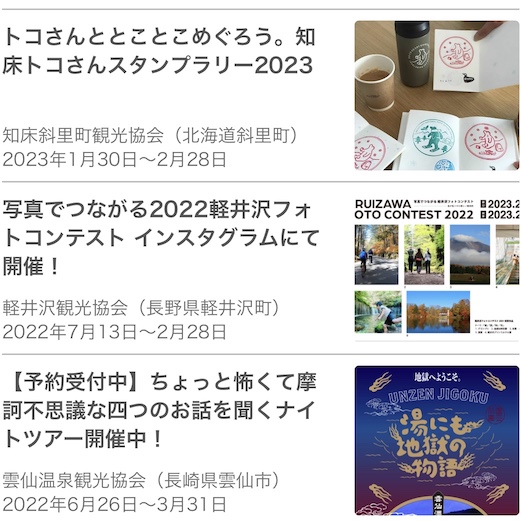 Event participation
You can check information that travelers want to know, such as information on sightseeing events and local news. Seasonal events are held all over the country, and many people visit the events as a good opportunity to learn about culture.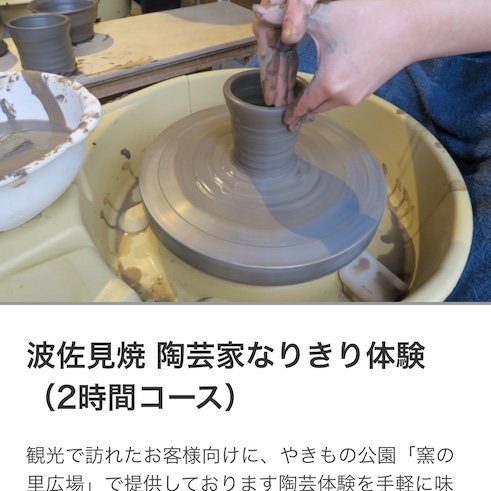 Experience reservation
We deliver information on activities that you can experience at sightseeing spots. If there is an activity that you are interested in, contact information (phone number, etc.) is also made available so that you can feel free to inquire or make a reservation. Please have a look once.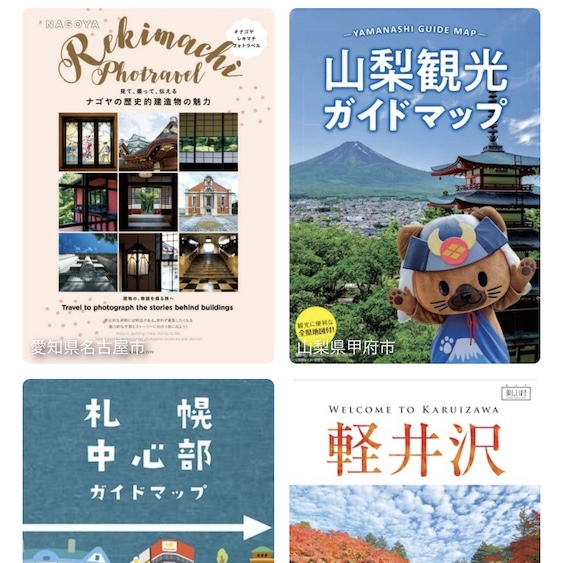 Brochure browsing
Brochures distributed at tourist facilities and information centers are electronically distributed in PDF format. It is very convenient to be able to browse anytime and anywhere on your smartphone. In addition, since it is not a paper medium, it does not become a luggage and is ecological.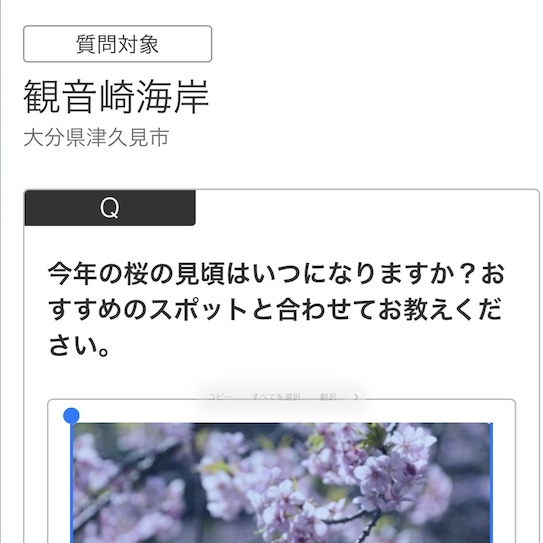 FAQ board
Local navigators answer frequently asked questions and inquiries in tourist spots in FAQ format. Before inquiring at your travel destination, you may be able to solve a variety of questions and problems by taking a quick look through them.
Features of Taving
 No registration or installation required
Even if you are a beginner, you can easily use it without installing the app, and you can quickly search for tourist information. You can also easily access the travel counter from the Taving QR code you see at tourist spots.
 Simple and easy operation
If you open the Taving app at a tourist spot, you can easily view the latest guide contents in a list. From the displayed list, just touch the information you want to see and enjoy it easily. Membership registration is not required.
 Tablet and PC available
Taving tourist information and audio guides can be used on all smartphones and tablet devices. There is no need to download an app, so you can easily enjoy the guide at your travel destination.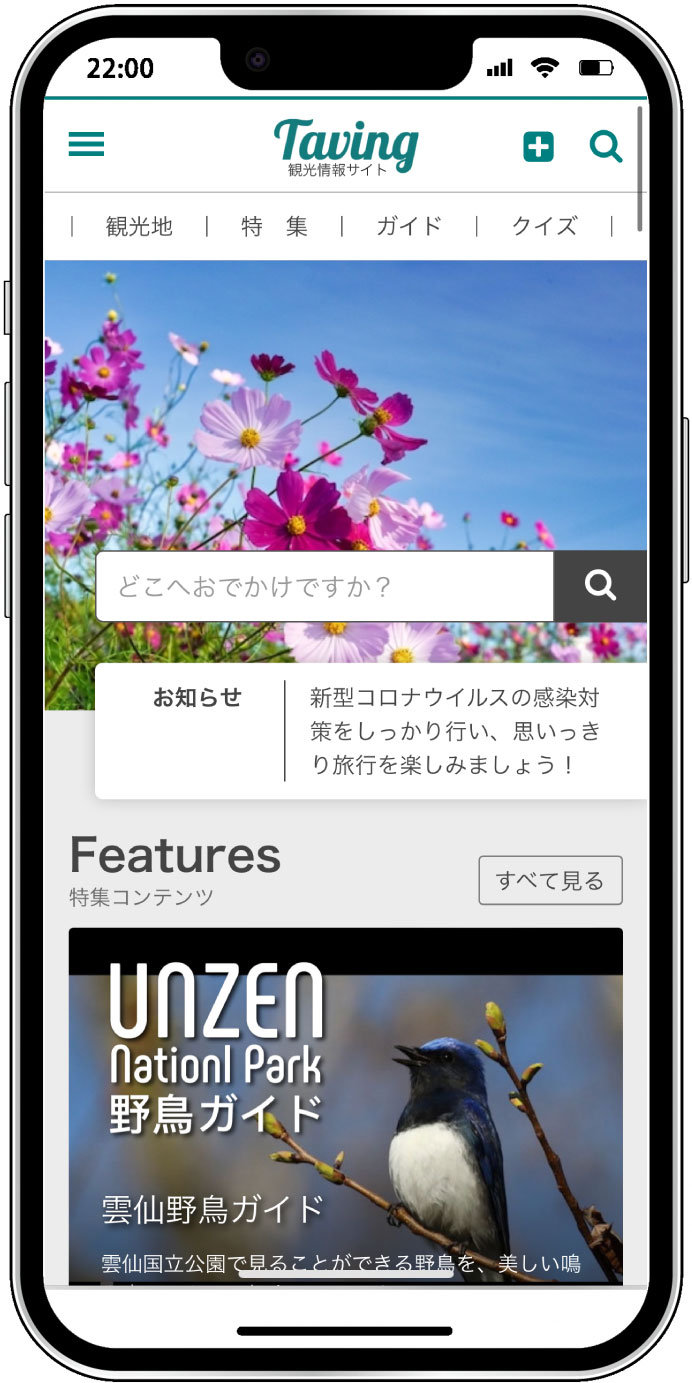 Easy to search and sort
Sightseeing content can be sorted in order of distance with a single touch, making it easy to find information close to your current location. Traveling to unfamiliar lands is also convenient with this.
 Get directions with one click
If you press the "View with map application" button on the guidance screen, the application will navigate to that location. If you see a spot list and find something that interests you, let's use this function to visit it.
 Contains tourist information from all over Japan
We distribute content by dividing it into categories such as spots, events, gourmet food, and items for sightseeing spots nationwide. When you need information about a travel destination, use the "keyword search" to quickly find it.
 More convenient with member registration
You can save interesting information as favorites, keep a record of visits to sightseeing spots and diaries, and participate in quiz rankings. If you register as a member, tubing will be more convenient and your trip will be even more enjoyable.
How to add home screen
ー Put the icon on your home screen ー
【 STEP 1 】
Display top page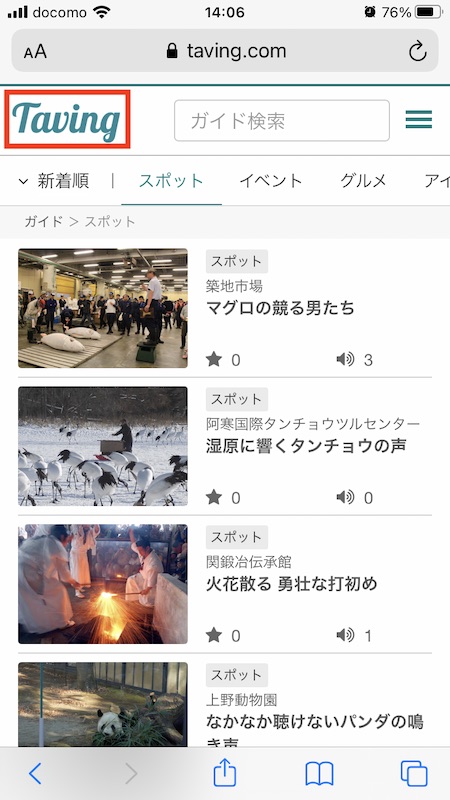 【 STEP 2 】
Touch the bottom tab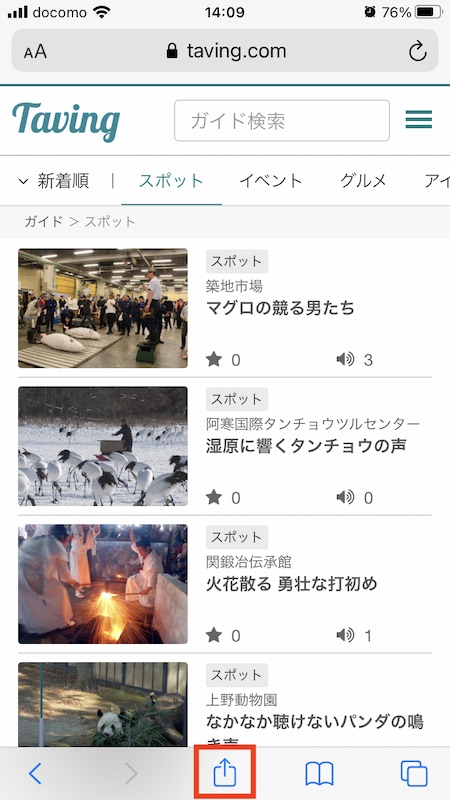 【 STEP 3 】
Touch Add to HomeScreen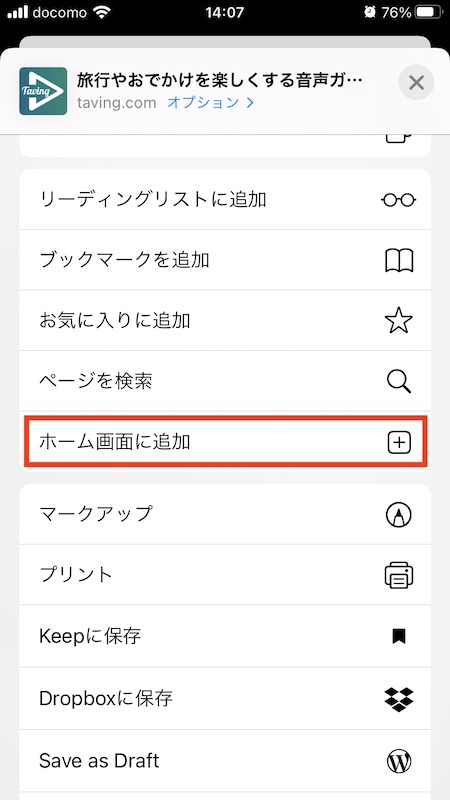 【 STEP 4 】
add short title and save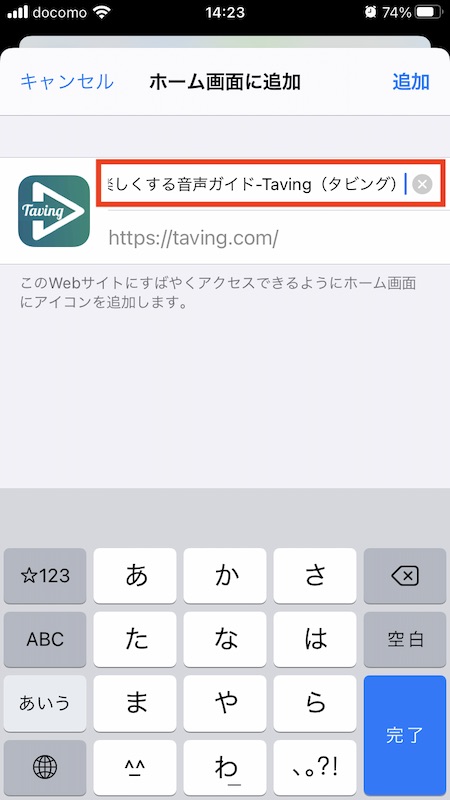 Publicity
ー Introductory articles in newspapers and magazines ー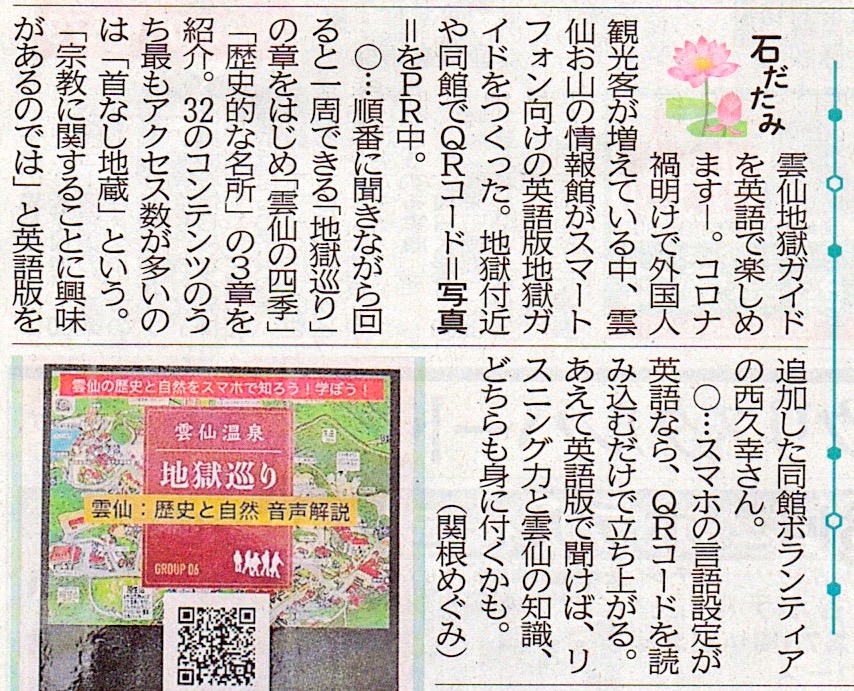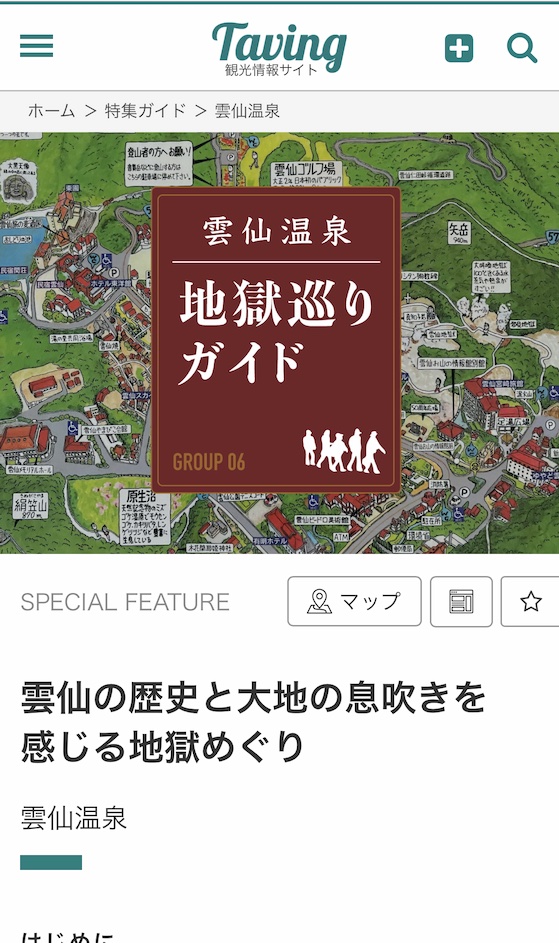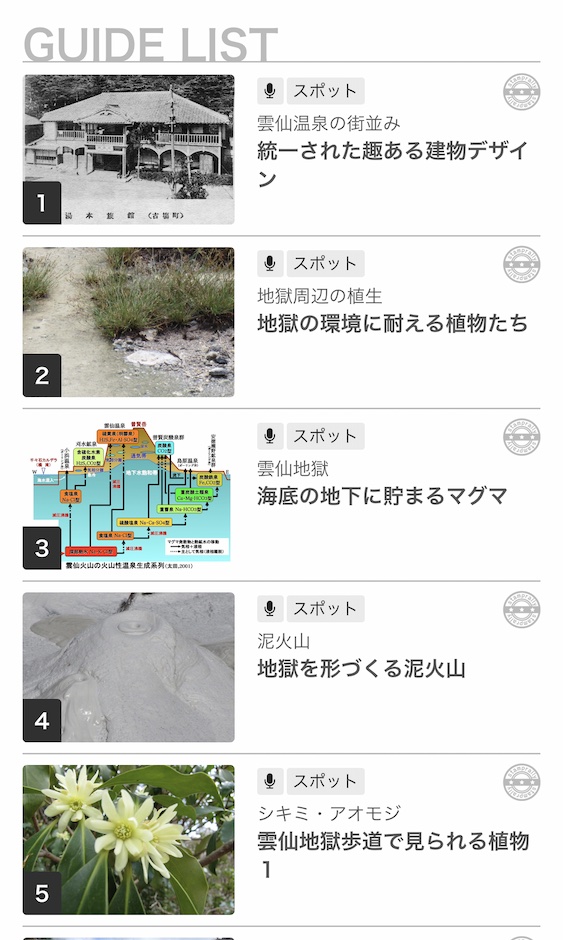 【 New 】
Introduced in Nagasaki Shimbun (July 6,2023)
Click here if you want to delivery contents.
(To everyone who is interested in hospitality)