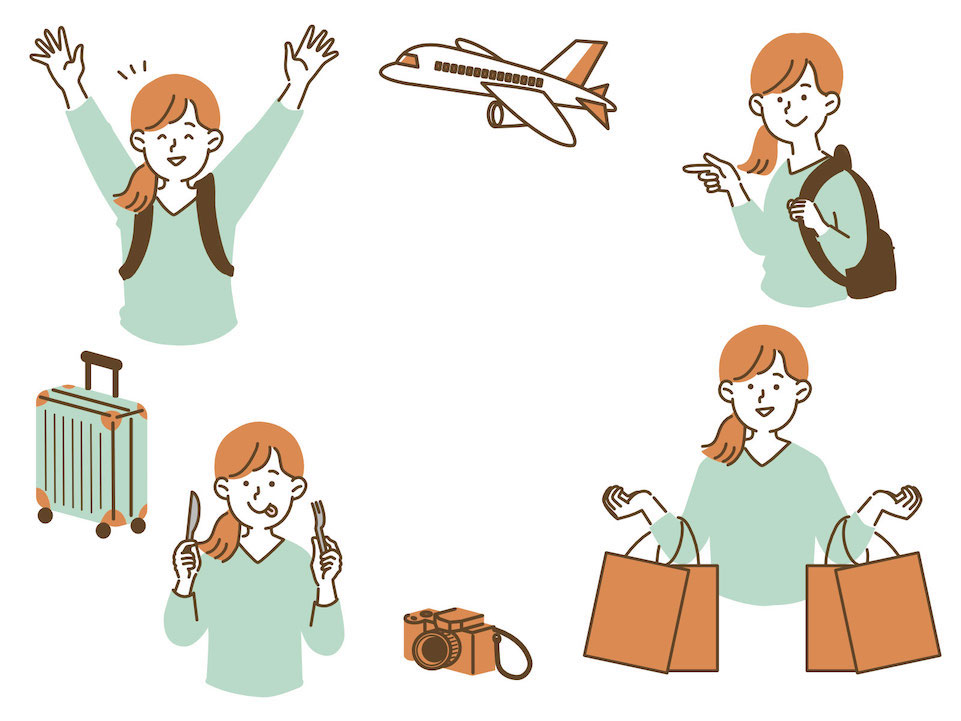 Become a
 member?
Makes the app more convenient.
Taving can be used without registering as a member, but by registering, you can use various convenient functions. You can search easily, favorite the information you care about, and keep a record of your visits. Please register as a member as a tool to make your trip even more enjoyable.
A lot of functions to make traveling fun!
Display in order of distance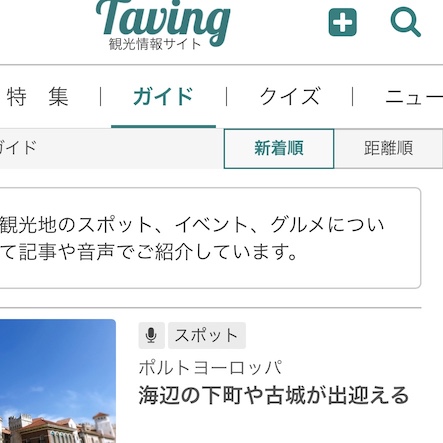 All contents can be sorted in order of proximity from the current location.
Use Favorites function
You can save your favorite guides, event information, tourist pamphlets, etc.
Keep a record of your trip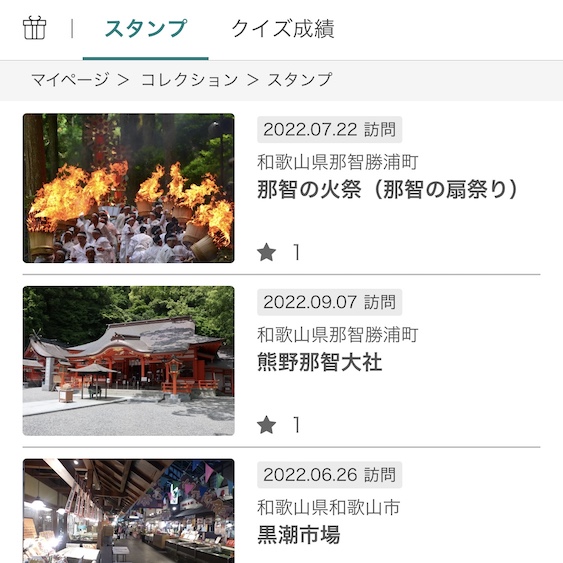 When you visit a tourist spot, you can leave a visit record and create a diary.
Quiz results remain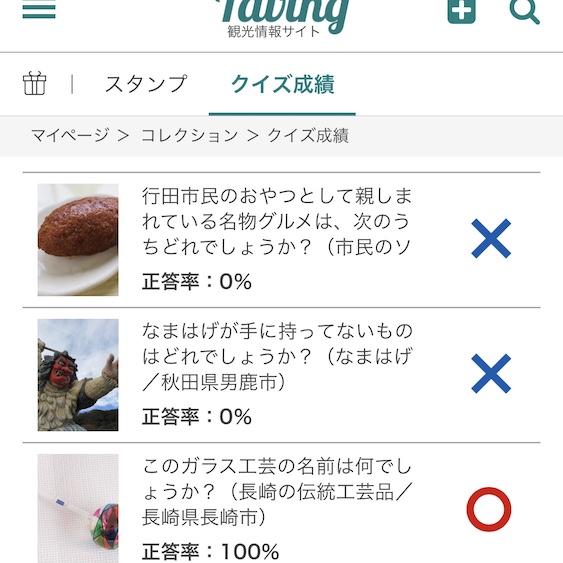 You can record game results such as stamp rally and quiz.
Hide annoying commercial ads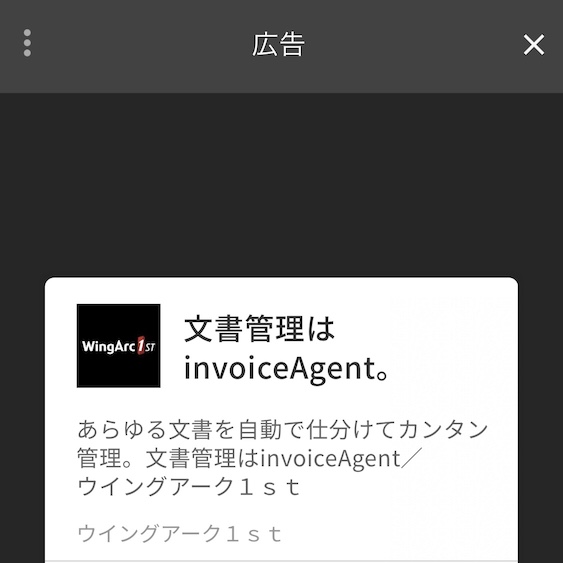 Corporate advertisements will no longer be displayed on each page of the app.
Discount coupons...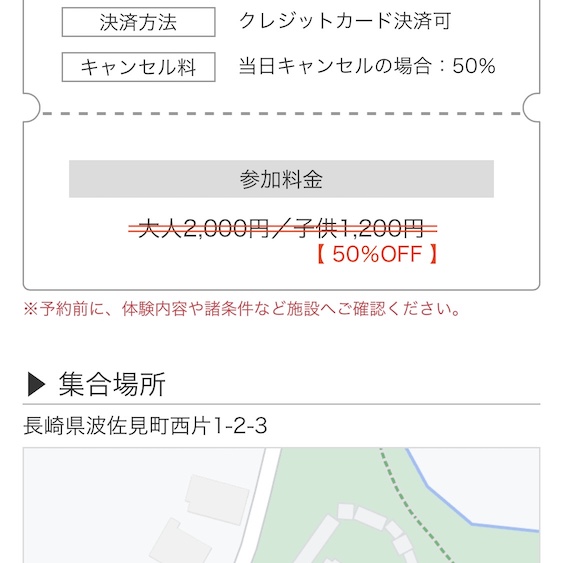 We also plan to issue discount coupons for tourist facilities for members.
Membership fee
Free (0 yen)
Membership FAQ
---
Q.What is the membership system like?
It is a system that allows you to register as a member and use convenient functions exclusively for members.
---
Q.Can I use taving without registering as a member?
No. Taving is an app that can be used without membership registration in the first place. By registering as a member, you can use more convenient and fun functions.
---
Q.Do I need to register personal information to register as a member?
The only information required for registration is your email address. No other personal information is entered.
---
New member registration(free)
Easy registration with just an Email address!
---
---
If you do not receive the verification email,
Here.